WE'RE A SHIFT IN THE WAY YOU THINK ABOUT MARKETING
Shift is a leading creative and marketing agency in Saudi Arabia. We specialize in helping businesses of all sizes grow their brands and reach their target audiences. We have a team of experienced and award-winning creatives who are passionate about creating work that is both effective and engaging.
Scroll Down

PROVIDING A CUTTING EDGE INSIGHTFUL & CREATIVE SOLUTIONS
SHIFT CREATIVE
Innovative and creative solutions for Communication and marketing strategies, Creative Campaigns, Production and implementation

•Customized and visually compelling designs tailored to the brand identity.
•Collaborative approach to ensure brand alignment.
•Incorporation of market trends into the creative direction.
•Iterative design process with client feedback and revisions.
•Timely delivery of high-quality creative assets.
•Ongoing support and maintenance for creative projects.
SHIFT IN-HOUSE
A pool of creative talents assigned to work on clients' side projects that is operated, managed, rotated by Shift.

• Access to Readily and Available skilled talents, tolerated to project requirements.
• Fewer or Zero Skills gaps by Assigning The Right Caliber Verified by Shift.
• Regular talent assessments and quality control.
• Planned rotation of talents for fresh perspectives and innovative deliverables.
• Transparent pricing and flexible contract arrangements.
• Option for long-term collaboration or short-term engagements.
• Ongoing support and consultation to ensure client satisfaction and project success.
SHIFT CONTENT
A Distinctive and engaging Content Production which includes, Podcast Branding, Production, Post-production

•Professional podcast production, including scriptwriting, recording, editing, and postproduction.
•High-quality audio production and sound engineering for a polished listening experience.
•Guest sourcing and interview coordination for dynamic and diverse podcast episodes.
•Assistance with podcast branding, artwork, and show notes.
•Ongoing support and consultation for podcast growth and monetization strategies.
SHIFT MARKETING PROJECT
oversee and coordinate all aspects of the project to ensure successful completion, timely delivery and efficient resource allocation.

• Customized project plans tailored to specific needs.
• Risk Assessment and mitigation strategies.
• Proactive problem-solving and conflict resolution.
• Timely delivery within agreed-upon budget and timelines.
• Quality assurance measures throughout the project lifecycle.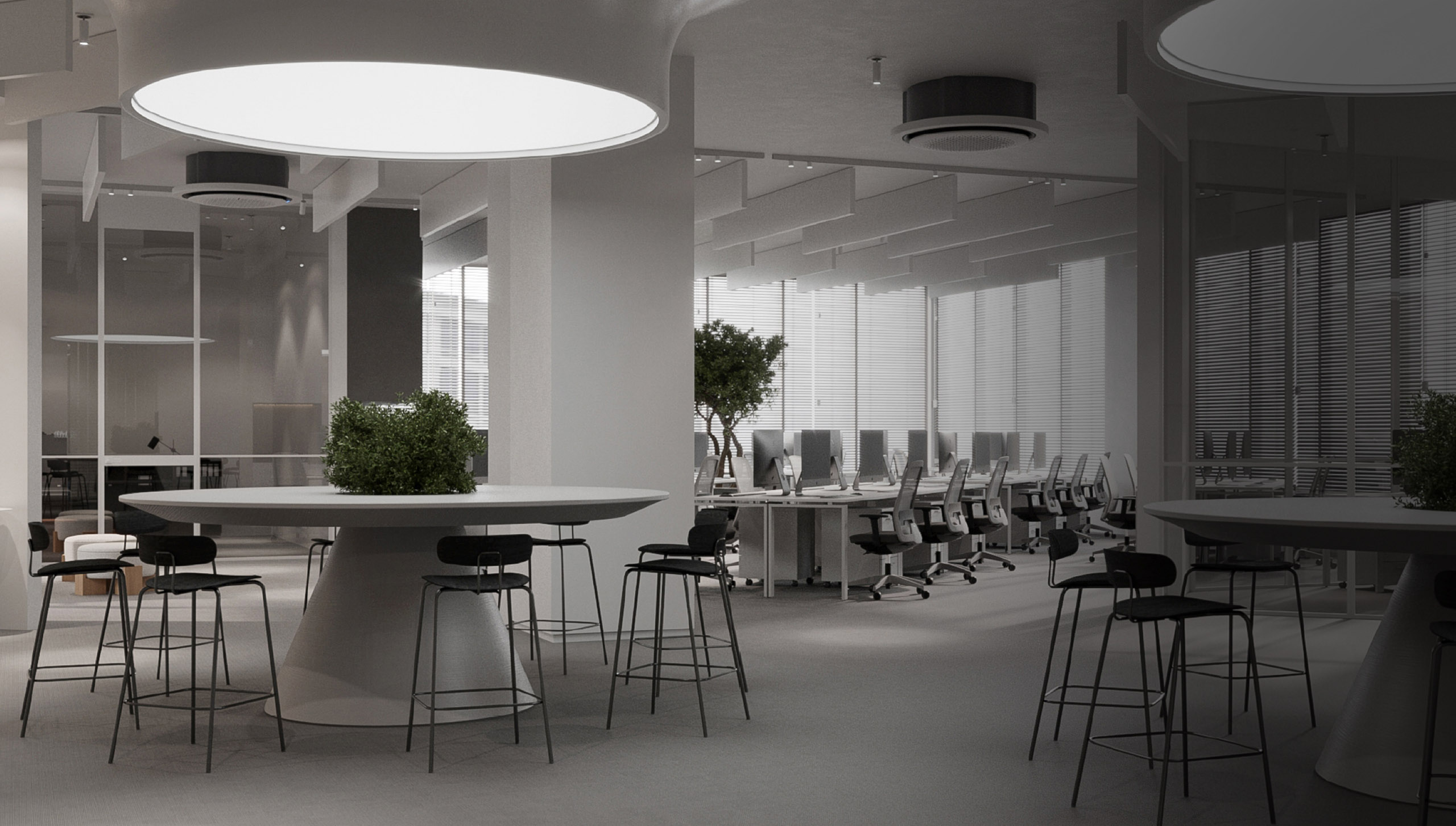 About
Hello
#WE_ARE_SHIFT
We believe that every business has a unique story to tell. Our goal is to help you tell your story in a way that resonates with your target audience and drives results.
Amr Abdulrahman
Business Director
Talal Alanzi
Business Development Director
Ali El Rifai
Creative Director